Buying Machine is an online service backed by procurement experts that simplifies public procurement and created by You Say Tomato.
We are developing a set of online forms with detailed guidance to help you complete the most complex procurements quickly and simply.
We also have a team who will QA your procurement documents or run a procurement for you.
We are a Crown Commercial Supplier and you can contract with us via G-Cloud.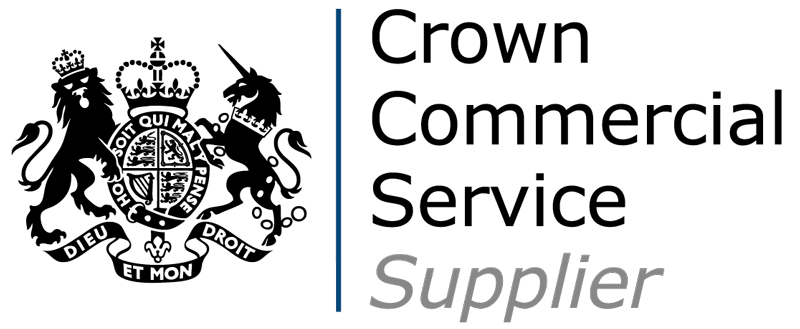 Ren Reynolds – Founder
Ren has over 20 year's public sector procurement experience. He was the commercial lead for the creation of G-Cloud while at Cabinet Office and consulted on the development of the DOS framework.
Ren has provided commercial support in Home Office Commercial, Border Force, Department of Health; the Department of Education; and Greater Manchester Health and Social Care Partnership. Ren current advises Public Health England on Digital procurement and the Foreign and Commonwealth Office on global overseas aid programmes.
To get in touch use our Contact Us page.